Today my White Stag Project goes live and I'll be sending out the first chapter of 'Save the White Stag' to participating schools and home-schoolers. So what is it about? The story is a follow-up to 'Footprints in the Snow', my middle grade story set in the Forest of Dean. This story first introduced Jamie to his new traveller friends, three siblings called Caro, Finn and Molly, and centres around the urban myth that there is a black panther living in the forest.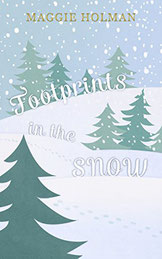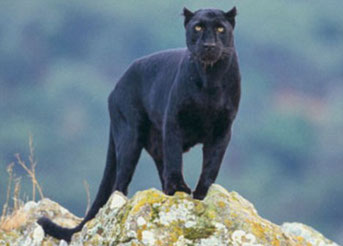 It's taken some time to get there, but at the beginning of 2021, the idea began to grow for a second story involving the same four children. The story is about another Forest of Dean animal. This time it's the white stag, but even though the white stag is real, this is not a story of the real world. Watch out for the locations, magic and fantastical elements that I loved writing about in 'Footprints in the Snow', as they come back to be part of this adventure. 
Happy reading!
*If you are a primary school teacher or a home-schooler of a primary age child, please check out the details of the White Stag Project and feel free to join in!