Nad Wismar is widely-travelled and multi-lingual, and has lived in various parts of the world. She first began writing articles for online publications, and when she began to branch out into writing fiction, her ideas were inspired in part by her global experiences.
I first met Nad in 2021 at the English Bookstore Maastricht. She talks here about her books and her future writing plans. 
Who/What inspired you to begin writing?
I have been passionate about creative writing since my school days. However, I decided to start writing 4 years ago.
Which authors do you admire?
I admire Isaac Asimov, Paul Anderson and Dan Brown.
Have you been influenced by any particular books you've read?
I think a lot of books which I read in my childhood have influenced my thinking and imagination. Examples are 'Dunno's adventures' and 'Karik and Valya's Remarkable Adventures'.
How many books have you written?
I have written two books: 'The Glowing Earth' and 'Tell Me More, My Little Star'.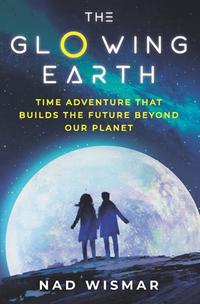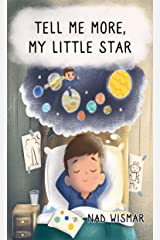 What inspired you to write these books?
I started writing when I had important changes in my life. I had a lot of inspiration and desire to start writing books.
Do you explore other formats e.g. poetry, short stories, graphic novels?
Yes, I have started exploring other genres such as an erotic epic, which is in collaboration with another author. I am also working on a self-help book about various aspects that can help in finding a good relationship.
Why did you decide to self-publish?
I love to achieve new goals all by myself. It gives me more power and enthusiasm for further developments.
What are you working on at the moment?
My self help book and an erotic epic fantasy.
What are your future writing plans?
I have big plans for my writing. There are some dreams, but I am keeping them secret before they happen!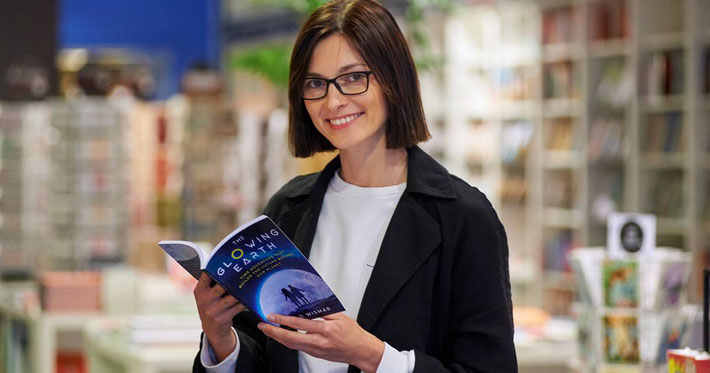 What do you enjoy most about writing?
I enjoy creating characters, new worlds, a new philosophy that will not only entertain but give positive thoughts and helpful tips to my readers.
Do you have any particular writing habits or routines?
There are no routines. My writing has its own cycle without any specific habits. 
Do you have any tips for new writers?
Write, write and write. If you really want to keep on going with your project and finish your book, set a daily alarm notification to write at least 300 words. 
'The Glowing Earth' & 'Tell Me More, My Little Star' are available at online stores. Paperback copies are also available at the English Bookstore Maastricht.