I first met Caroline earlier this year, when we were introduced through a mutual friend. She currently lives in Maastricht, where she is a member of the Maastricht Writers Workshop, but she has also travelled extensively and worked abroad for many years. These experiences have helped to shape Caroline's writing, and she not only writes in her native Dutch, but also in English and German. I'm pleased to be able to chat to Caroline about her books and her writing plans.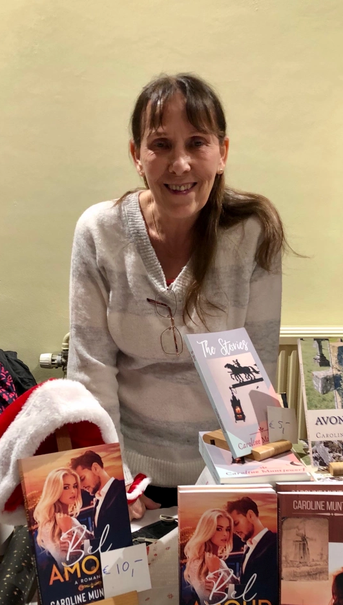 Who/What inspired you to begin writing?
I've always liked writing but didn't start writing creatively until the late 1990s. While working as a careworker in nursing homes, I realized I didn't really agree with the nursing home system, so I wrote the fictional story Avondstond, in which I incorporated experiences from the years I worked in the care profession. 
Which authors do you admire?
Several, but mainly the classics.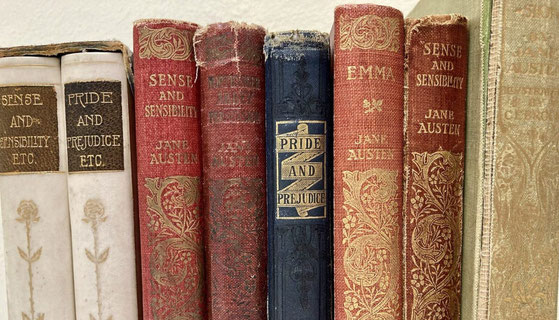 Have you been influenced by any particular books you've read?
Not really. When I get an idea for a story, I start jotting down scenes and then the story evolves in my head and I start writing it. I don't tend to write about things that are trending or 'popular' at the time.
How many books have you written?
Five, but two translations as well. Of Dutch Descent is available in three languages. 
What inspired you to write these books?
Of Dutch Descent was a title I had in my head, and the story developed from it. When I began Bel Amour, the scenes appeared and the story came about that way. Return To Les Jonquières could be called a continuation of the popular 1960's television series Belle and Sebastian, and  The Stories consists of several short stories that I've written through the years. 
Do you explore other formats e.g. poetry, short stories, graphic novels?
I do write short stories as well, and I've also written screenplays based on Of Dutch Descent and Return To Les Jonquières.
Why did you decide to self-publish?
Before self-publishing made things possible, you'd have to send your manuscripts to several publishers in order to try to get a publishing deal. Let's say, in the end I became disillusioned with the rejections, even though my first English novel was initially published in the traditional way. Self-publishing is more work, but it's much more satisfying to be an independent author.  
What are you working on at the moment?
A new novel, called April Fools.
What are your future writing plans?
I still have several stories in my head that need to be written down!
What do you enjoy most about writing?
The creative process and 'inventing' characters who decide where the story goes. 
Do you have any particular writing habits or routines?
An inspiring environment helps, and it is basically a discipline. Sit yourself down behind the laptop and start writing.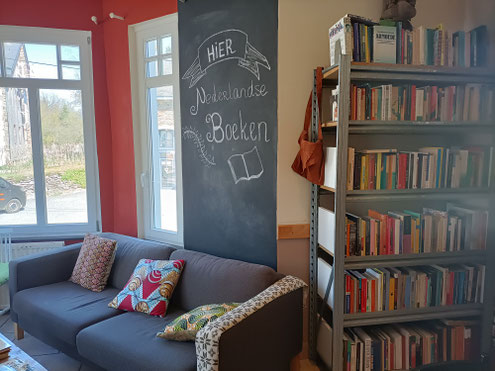 Do you have any tips for new writers?
If you can write a good story, go for it. Don't imitate others.
All Caroline's books are available at online stores. You can find more about Caroline at her website www.cmuntjewerf.com and follow her at social media:
Facebook: Caroline Muntjewerf - Author
Instagram: carolinemuntjewerf
Twitter: @CaroMu