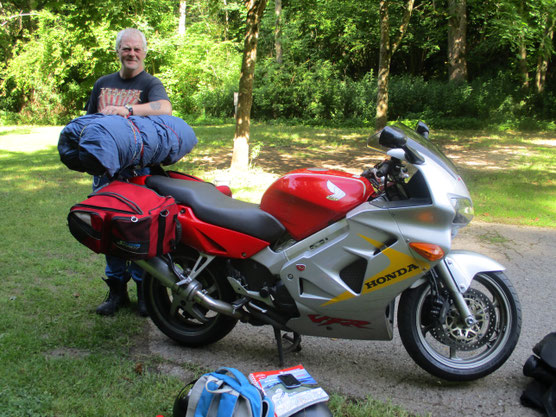 Before Covid, my husband and I began to explore Europe via our shared passion, our motobike. Between 2005 and 2019 we travelled to Scotland, Ireland, France, Spain, Andorra, Germany, Belgium, Luxembourg, Denmark and the Netherlands, the country in which we eventually settled. Along the way, we discovered some amazing scenery, great people and interesting historical and cultural places, all reached by motorbike, which is the only way to travel!    
As a writer and a reader, it's always fun to try to visit important literary sites on these motorbike holidays. For example, when we were in Dublin, we visited the James Joyce centre to learn more about him and his connection with the city.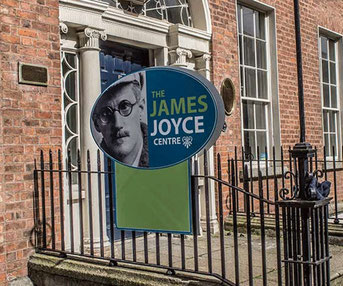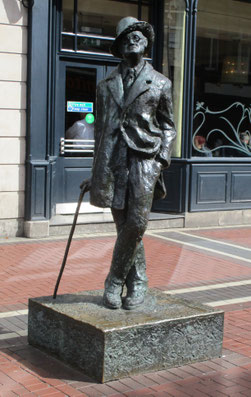 For our 2023 trip, the first big one since Covid, we're heading towards south-east Europe, on a meandering route which might take us through Germany, Austria, the Czech Republic, Slovakia, Hungary, Croatia and northern Italy. We haven't finalised a route yet. After all, we can please ourselves! 
One thing's for sure, I'm hoping to visit places which have a literary connection. Here's a few I've discovered in my pre-holiday research: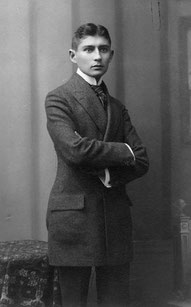 The Franz Kafka Museum, Prague
Kafka (1883-1924) was born in Prague and is buried there, after he died in a sanatorium in Kierling. The centre's website states that they hold copies of a number of personal documents, such as diaries, correspondence, photographs and manuscripts. The centre also explores the connection between Kafka's writing and how Prague was used as a location in his work. This will definitely be a place to visit if we get to Prague.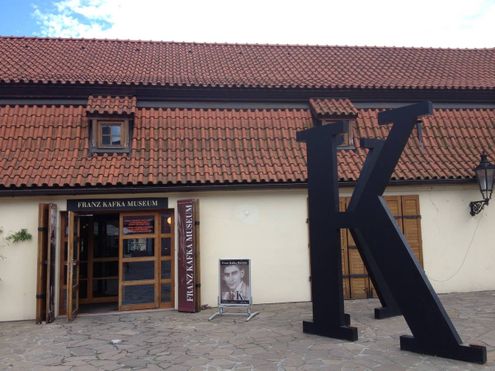 Villa Diodati, Cologny, Switzerland
This mansion is known worldwide for one thing. In 1816, Lord Byron, along with his friends Percy and Mary Shelley, stayed there and famously challenged each other to write a supernatural story, which resulted in Mary's creation, Frankenstein. The mansion has been converted into privately-owned apartments, rather than to some sort of tribute to this literary connection, but it would still be nice to see it.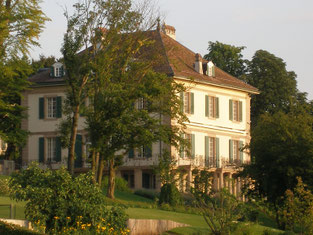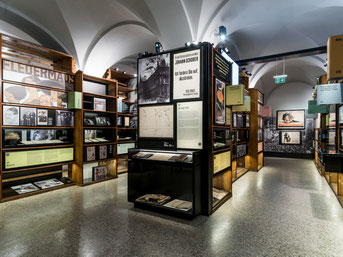 Literature Musem, Vienna
Located in the building of the former Imperial & Royal Hofkammer Archives, this museum is dedicated to the various authors who have spent time in Vienna over the years, including Nestroy, Schnitzler, Aichinger, Bachmann and Kafka. Its extensive collection covers Vienna's literary connections from the eighteenth century to the present day.  
Schiller House, Leipzig
This is the oldest literary memorial in Germany. Friedrich Schiller (1759-1805) was a physician, playwright, poet and philosoper, and a friend of Goethe. The Schiller House was his summer residence in 1795, and now contains many exhibits about his writing and theatrical productions.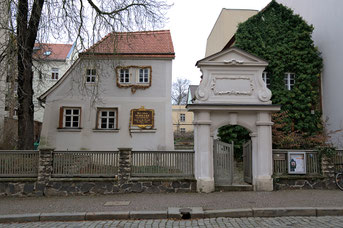 These are just a few of the literary locations I've discovered. I can't wait to be travelling by motorbike again and exploring some new places. Perhaps you know of other literary locations that I can include in my summer road trip?